Our Beginning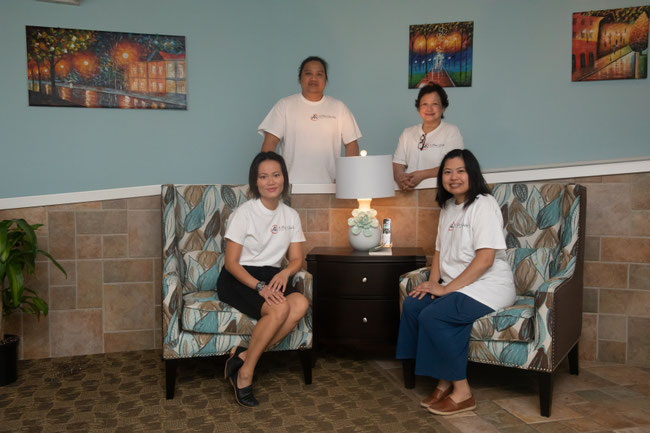 I would like to take this opportunity to briefly introduce our "Home" as a new "Personal Care Home" providing care to seniors and people with disabilities.  While working on my master thesis on long term care and planning placement for my aging parents, I was facing three critical issues:  financing long-term care, selecting the right facility, and ensuring quality of care provided.
I have been a critical care nurse for more than 12 years; I have an idea about good care and the knowledge of evaluating quality care.  I visited many assisted living facilities, nursing homes, and group homes.  I had a hard time finding affordable and quality services.  The price tag is not always reflected the quality though.  Many group homes offer reasonable price; however, they do not have the activities and social engagement needed for residents to thrive.  I decided to collaborate with a physical therapist to address the critical need for community-based services.  We strongly feel that a good group home with adequate nursing training can be a backbone for long-term care.
Our home is licensed under "Small Group Homes" in the state of Michigan.  However, I called it "A Personal Care Home."  We are providing "person-centered care" in home-like setting.  Person-centered care emphasizes resident independence through a cooperative relationship between the care provider and the resident, in a setting that protects and encourages resident dignity, choice, individuality, independence and privacy.  Our mission is to provide high quality and affordable services to improve the communities we serve.